About

RWTH Business School

Technical focused management education at highest level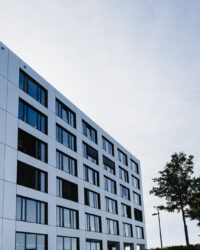 What we do

RWTH Business School

At the heart of one of Europe's leading technical universities, we combine the disciplines of management and technology in a wide range of continuing education programs for professionals and executives. In all MBA, master's and customized programs, cutting-edge knowledge from engineering and the natural sciences is applied to business problem areas to develop innovative approaches to future global challenges. As an exclusive continuing education provider, we offer professionals an interdisciplinary learning experience at eye-level and an unforgettable journey on their individual career path. We were opened in 2017 and since then have welcomed around 100 new students from over 30 nations each year.
Our promise

What We Stand For
Close to Industry
Numerous industry partners are part of our ecosystem
Interdisciplinary
The faculty crosses disciplinary boundary for future-proof solution approaches
Interactive
Teaching involves a blend of various hands-on teaching methods
Excellent
All lecturers always strive for the highest quality in teaching
Forward-Looking
We educate the management profiles that shape the future of the industry
Student-Centered
In our work, student success is at the center of everything we do
Dr. Helmut Dinger
Managing Director
Aline Wesner
Chief Operating Officer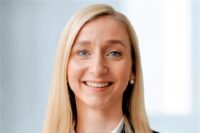 Lisa Robens
Team Lead Career Services & Relationship Management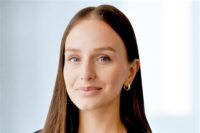 Elif Genc
Junior Career Services Manager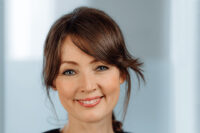 Mandy Bollinger
Team Lead Student Recruitment
Julia Kramer
Student Recruitment Manager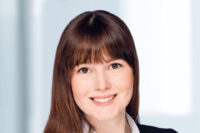 Sarah Mattigit
Project Manager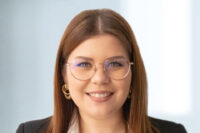 Melissa Can Carmona
Study Course Manager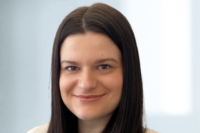 Dzeneta Mujezinovic
Study Course Manager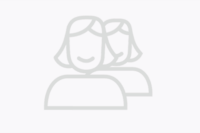 Dr. Kathrin Steinhauer-Tepütt
Study Course Manager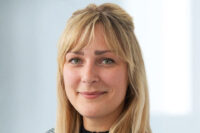 Lina Aschemann
Study Course Manager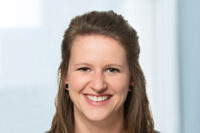 Julia Severins
Team Lead Marketing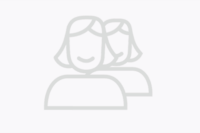 Jennifer Schnier
Digital Marketing Manager
Industry Advisory Board

Close To The

Industry

The Industry Advisory Board is composed of regional and national representatives from the industry. This body reviews all educational offerings for their relevance to the industry, provides important input on new developments and needs, and thus advises on strategic decisions.

Their responsibilities specifically include the following:
Advising on the design and further development of practice-oriented study content
Measures for quality assurance and improvement
Promotion of joint research and industry projects
Offering internships and master thesis positions
Cooperation in excursions, case studies and study projects
| | |
| --- | --- |
| | Michael Bayer, Managing Director |
| Ford Education & Training | Sonja Grunau, Managing Director for Training & Consulting |
| | Andreas Bauer, Managing Director |
| | Andera Gadeib, Executive Board |
| Chocoladefabriken Lindt & Sprüngli AG | Dr. Adalbert Lechner, Managing Director |
| Aachener Wirtschaftsgespräche – Förderverein der Wirtschaftswissenschaften der RWTH Aachen e.V. | Wolfgang Mainz, Executive Chairman |
| | Dr. Christoph Hempsch, Executive Vice President Operations Parcel |